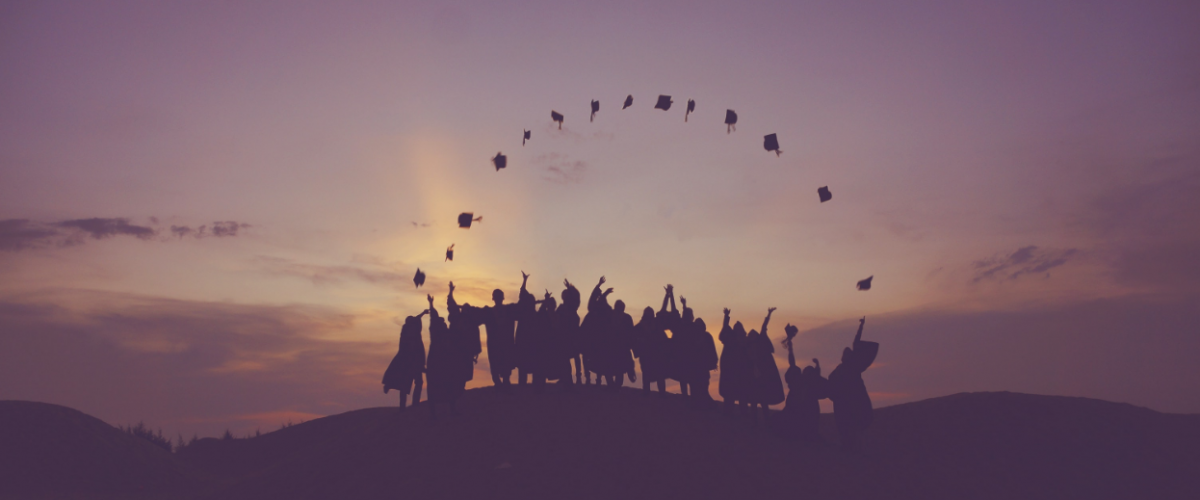 Civil Engineering is considered as the mother of all other engineering branches. In the beginning of modern engineering there were only two branches of engineering viz. Civil Engineering (Dealing with all civilian applications) and Military Engineering (Dealing with warfare). Due to advancement in engineering the specialization in specific areas lead to emergence of other branches. Currently the major areas dealt by Civil Engineering are designing, construction and maintenance of buildings, all structures related to road transportation, seaports & airports, marine structures, Railways, Environmental Engineering, Irrigation, Surveying, Project investigation and management of projects etc.
       The three year diploma course aims at imparting skills in project planning and implementation, planning and designing of structures mentioned earlier, preparation of related drawings and estimation of quantities. One of the main objectives of the course is to groom the students as efficient and effective field supervisors and equip them in maintaining quality in construction. Various computer applications in Civil Engineering are also included as the part of the curriculum.
Civil Engineering department news letter September 2021 (Vol 1, Issue…
Mission

• To provide a suitable teaching learning environment with emerging technologies that meet the requirements of the industry.
• To develop Civil Diploma Engineers with desired technical, managerial and practical skills for meeting global challenges. • To mentor students on concepts related to ethics, development and sustainability.
Vision
To impart excellence in the field of Civil Engineering by transforming the students into technically competent professionals benefitting industry and society

Programme specific outcomes
PSO1: Competence to extend the knowledge acquired through practical sessions for careers in construction industry. PSO2: Expertise in planning, drawing, estimation and valuation of buildings for working in building planning and evaluation fields
Programme educational objectives
PEO1: Potential to fit into and excel in a wide spectrum of career opportunities available in industry,research, academics and government sectors. PEO2: Capability to design, develop and deliver small-scale to large-scale civil engineering projects in a safe, timely and sustainable manner. PEO3: Proficiency in communication and team management skills incorporated with ethical and leadership qualities for global working environments. PEO4: Ability to adapt with the innovative and contemporary construction techniques and modern softwares in multidisciplinary work environments