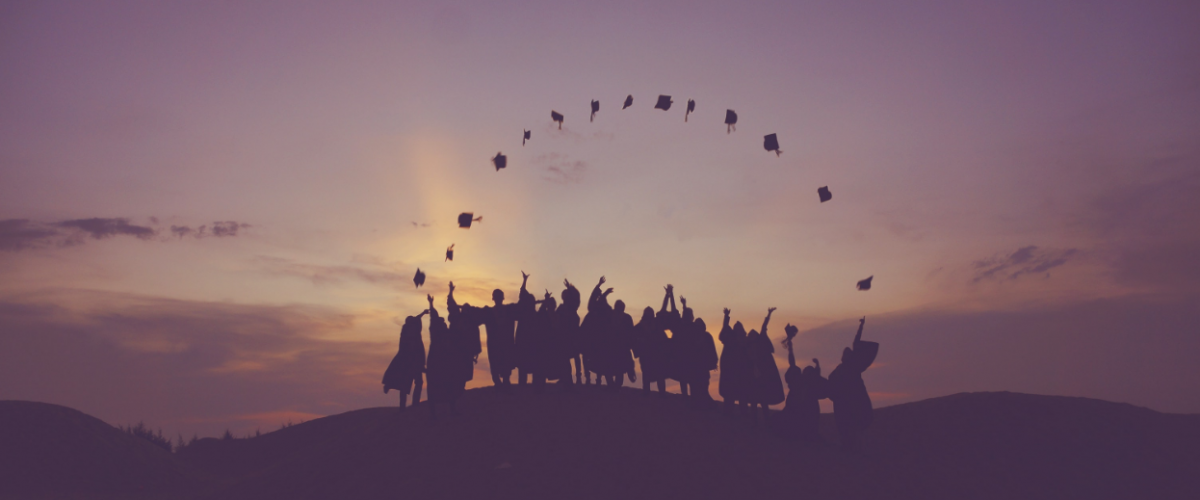 Electronics engineering, is an electrical engineering discipline which utilizes nonlinear and active electrical components (such as semiconductor devices, especially transistors, diodes and integrated circuits) to design electronic circuits, devices, microprocessors, microcontrollers and other systems. The discipline typically also designs passive electrical components, usually based on printed circuit boards.
         Electronics is a sub-field within the wider electrical engineering academic subject but denotes a broad engineering field that covers subfields such as analog electronics, digital electronics, consumer electronics, embedded systems and power electronics. Electronics engineering deals with implementation of applications, principles and algorithms developed within many related fields, for example solid-state physics, radio engineering, telecommunications, control systems, signal processing, systems engineering, computer engineering, instrumentation engineering, electric power control, robotics, and many others
        Electronics department is started from 1984 onward in Electronics department one head of section four lecturers , two demonstrators two trade instructor and two trades man
Mission
To impart quality education in Electronics engineering to face the challenges in Electronics Industry.
To blend theoretical knowledge with practical skills tune the professional to an innovative mind set.
To provide right ethical values among the professionals.
Vision
To develop competent skilled professionals in Electronics Engineering to face the challenge of technological developments in society .
Programme specific outcomes
PSO1:Apply principles of Engineering & Laboratory skills for testing, Operations & Maintenance of Electronic Equipments and Automation Systems. PSO2: Work professionally in embedded, communication & medical engineering fields.
Programme educational objectives
PEO1: Our Electronics diploma professional can take up the middle level responsibilities in manufacturing and advanced technology industries with the acquired knowledge and skills.. PEO2: Our Electronics diploma engineers will be able to apply their professional and personal excellence to help supporting social development. PEO3: They will be able to update technology and knowledge base through higher studies leading to career growth.